As you may know about Xender which is one of the most popular S cross-platform clients that allows you to send and receive different types of files between different platforms including Android, iOS, Windows, Windows, and Mac. What makes Xender different from the rest is that not only it allows you to transfer files, but it doesn't have any ads on its app. So, while you send files, you won't encounter any annoying ads.
Although you won't encounter Xender crashes frequently, but still, sometimes it may crash without any reason. All of your other apps may be working fine but Xender may be crashing without any reason and there is no reason behind why Xender is crashing. Just some cache and data error causing Xender to crash.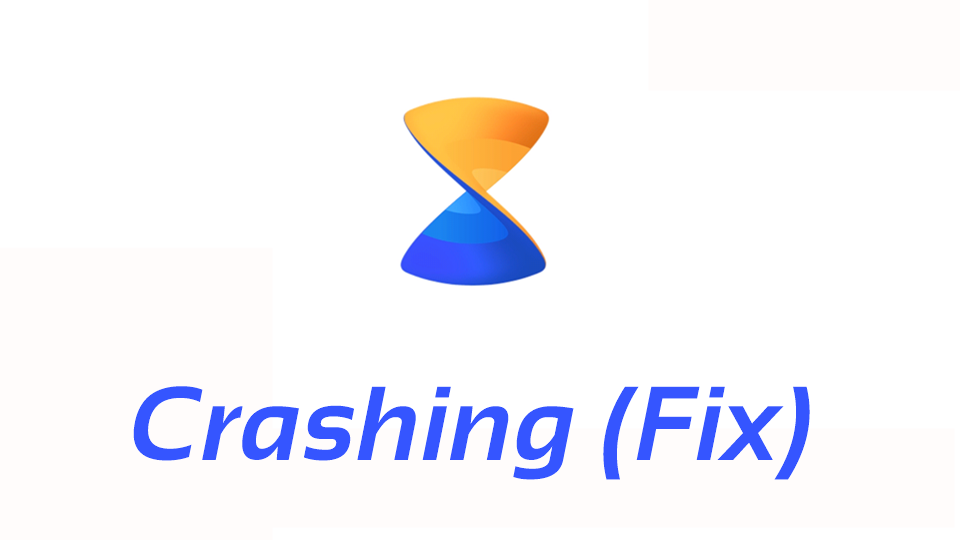 Advertisement

You can easily fix Xender crashing without any reason in just a few moments and use Xender without any crashes or issues.
How to fix Xender Crashing?
To fix Xender Crashes, follow these steps.
Launch the Settings App.
Go to Apps & Notification > Apps > Xender > Storage.
Now tap on Clear Cache.
After you clear the Cache, open Xender again and use it.
Now you will notice that the Xender won't be crashing like it used to.
The reason behind why Xender used to crash was because of some cache, but once you clear the cache it will fix all of the issues and will stop Xender from crashing as it used to be!
Advertisement