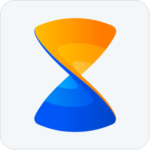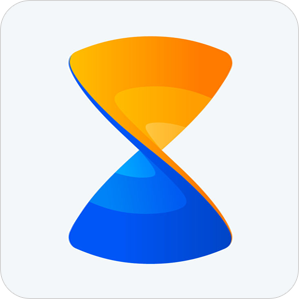 Xender is a file sharing app which you can download on almost all major operating systems such as Android IOS and Windows and it lets you share files from one device to another wirelessly for absolutely free of charge. The main reason why people download Xender his to share apps from one smartphone to another but you can do so much more than just share apps. Xender gives you the ability to share media files, pictures, audio songs and much more to any device of your choice which has the app installed on it already. If you want to send or receive files from one device which does not have Xender installed on it then you can also share the Xender app to that device without even having to connect to the internet, just going to settings and share Xender using Bluetooth and install the app on the other device and start sharing right away.
Xender is one of the most popular file-sharing apps thanks to its tons of features and a very premium user interface and the recent updates to the app have eliminated all the ads from its operating system so you will never be bothered again with the add screens popping up every time you transfer a file using this app. Xender also has a dedicated audio and video player that you can use to play media files When you transfer new files from another device to check whether or not they are corrupted. The user interface of the app is very easy to understand and all the files are very well laid out so you can select all the files that you want to share with other devices by simply tapping on them.
Download Xender v4.0.0522 for Android
Open Chrome on your device and visit this website.

Open settings and turn on the option which will allow chrome to "install apps from unknown sources".

Locate the downloaded app on your phone and install it.

Open Xender

.
Advertisement

Advertisement