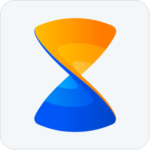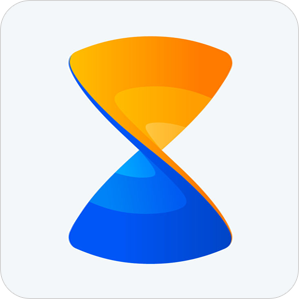 Download Xender for Android
Advertisement

Requires Android 4.0 and higher.
How to install .APK?
Download .APK file > Click Open.
Click Settings > Allow installation from this source.
Proceed with installation > Click Done.
The app will be ready for use.
Download Xender for iOS
Requires iOS 9.0 or later.
Compatible with iPhone, iPad and iPod touch.
Download Xender for Windows Phone
Runs on Windows 10 Mobile and Windows Phone 8.1.
Download Xender for PC & Mac
Users can access Xender on PC and Mac via Xender Web.
Advertisement